Testimonials & Reviews
Find out why dog lovers are excited about PuppTech!
We've talked to hundreds of dog owners about how PuppTech might help them have a better life with their dogs. Here are some of their stories.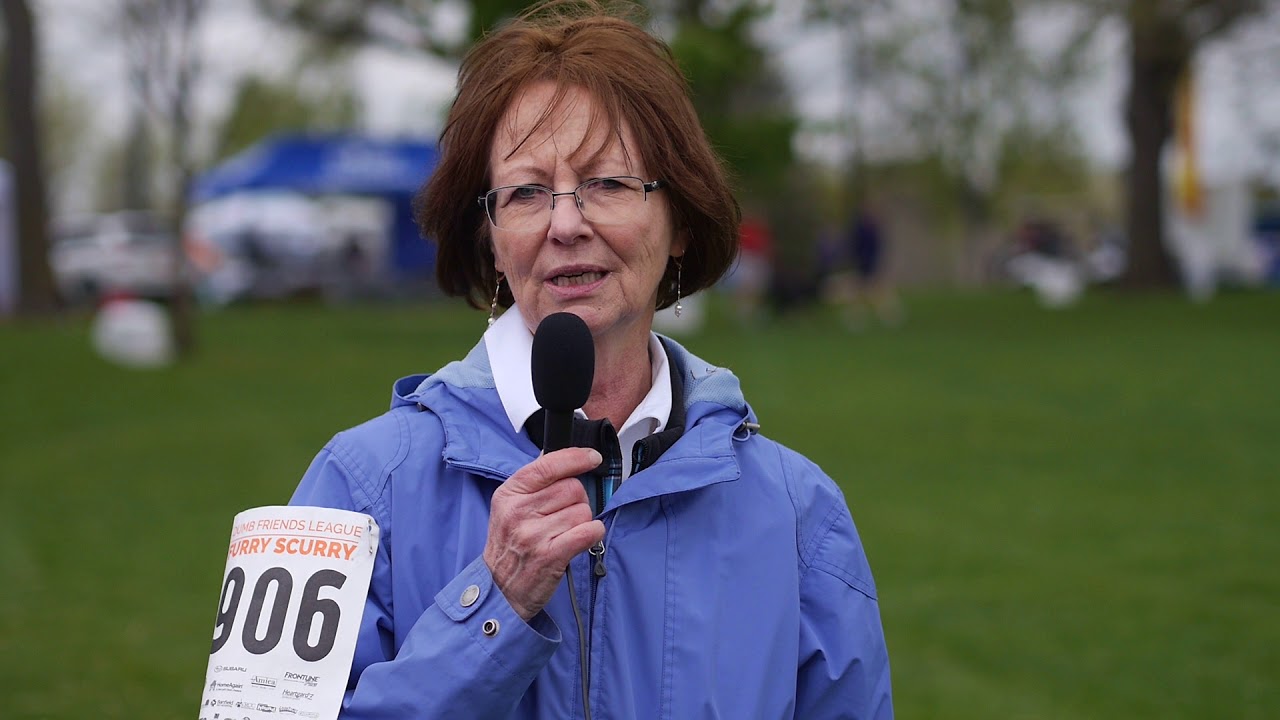 "I take my dog lots of places... so a product like this would be very useful for me."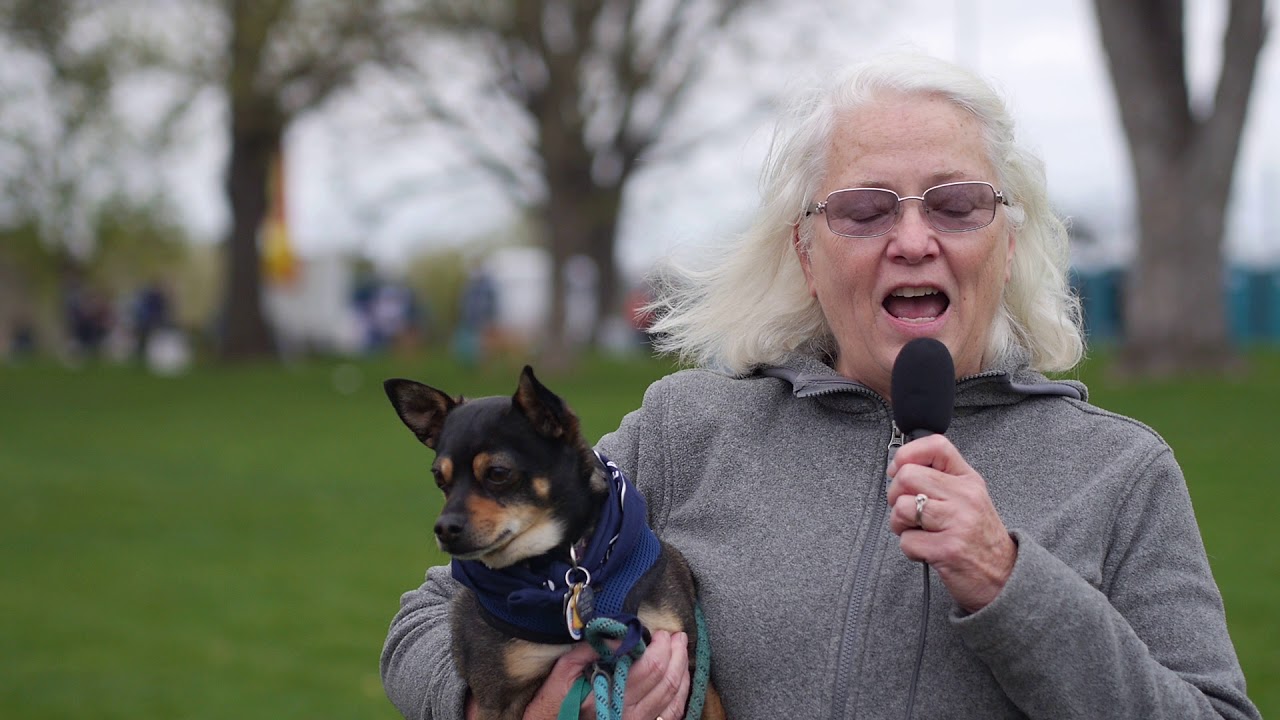 "This is a fantastic idea because we can take our dogs with us when we travel."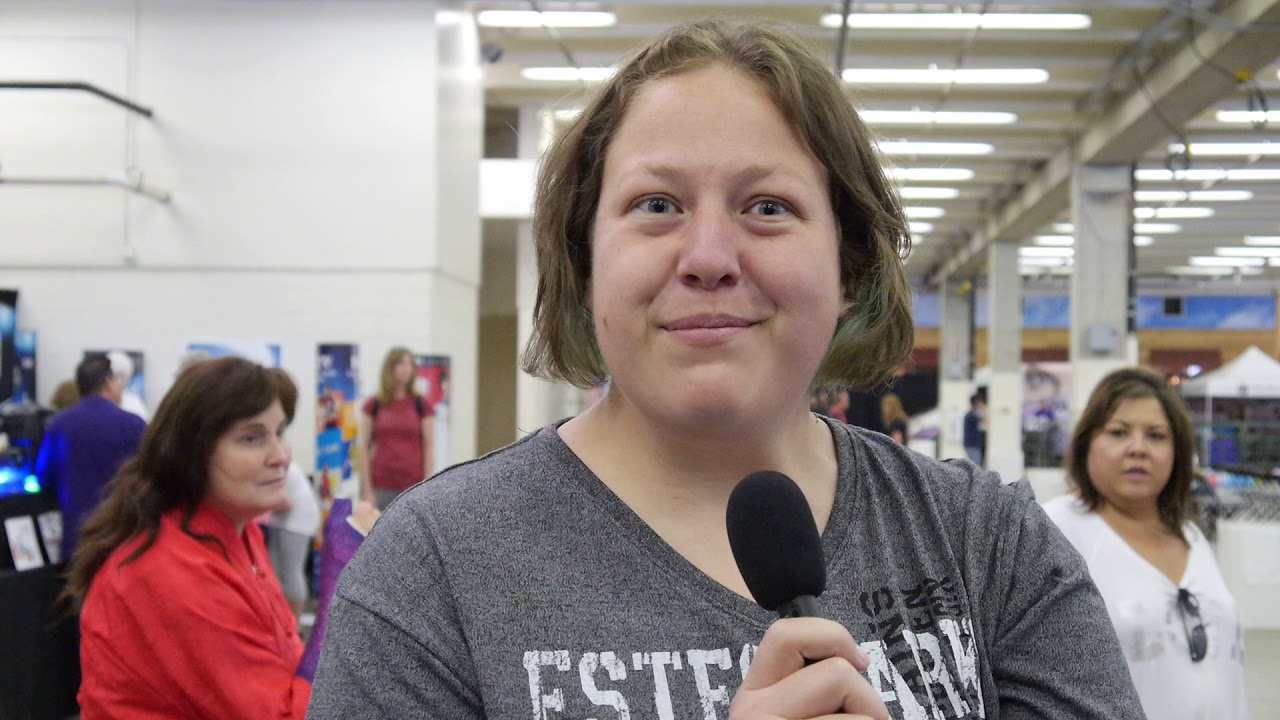 "[This product] would not only be more convenient but we'd also be happier because our dogs could come with us."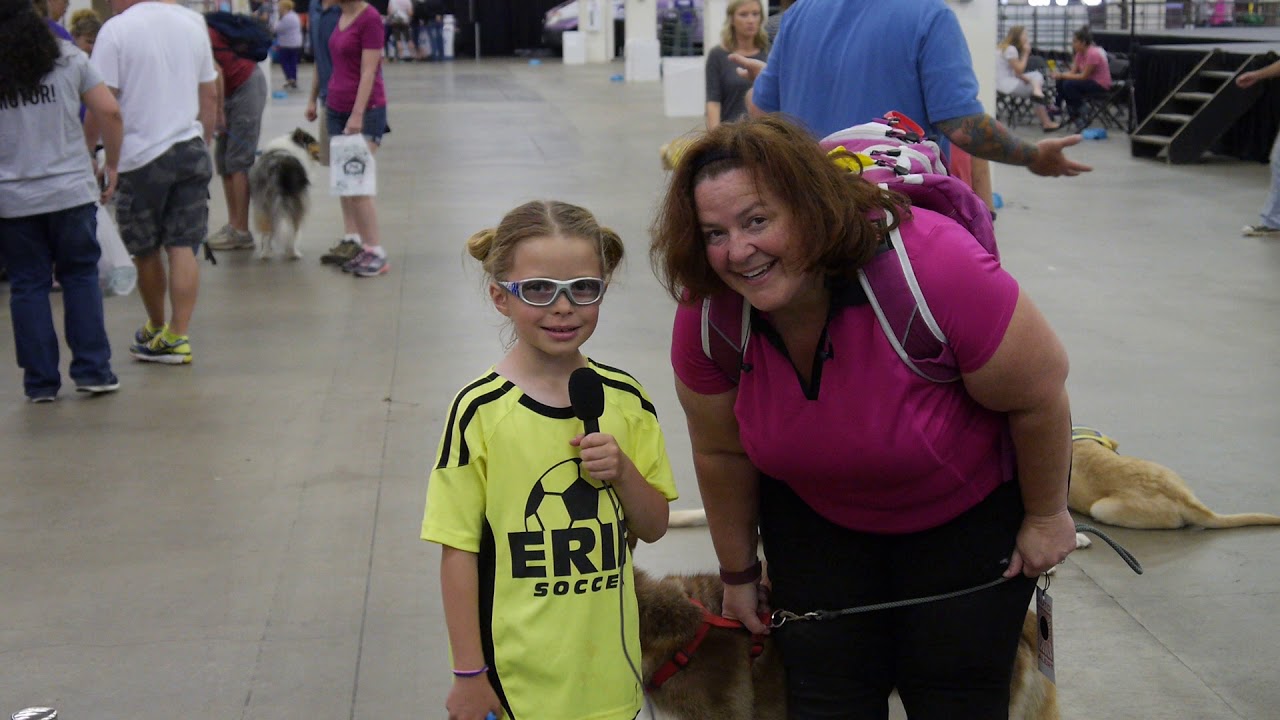 "I think it's an amazing idea."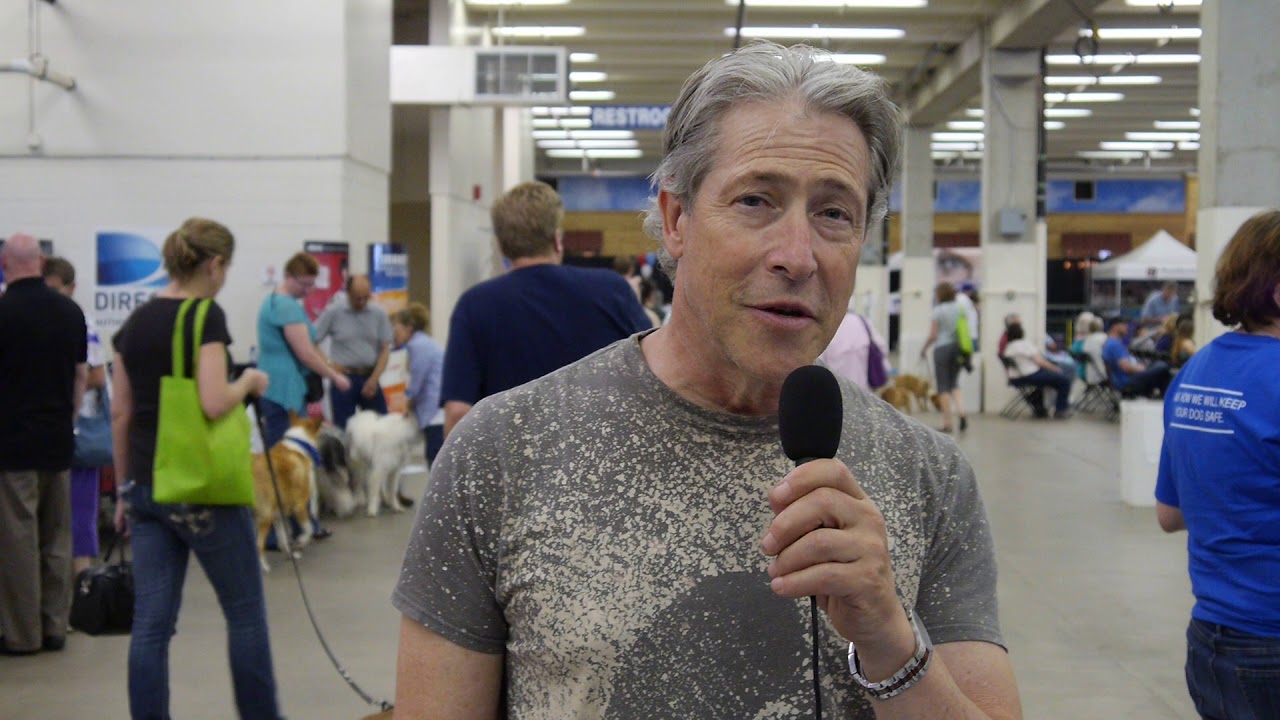 "I think this product would allow me to take [my dog] more places and give me a little more freedom."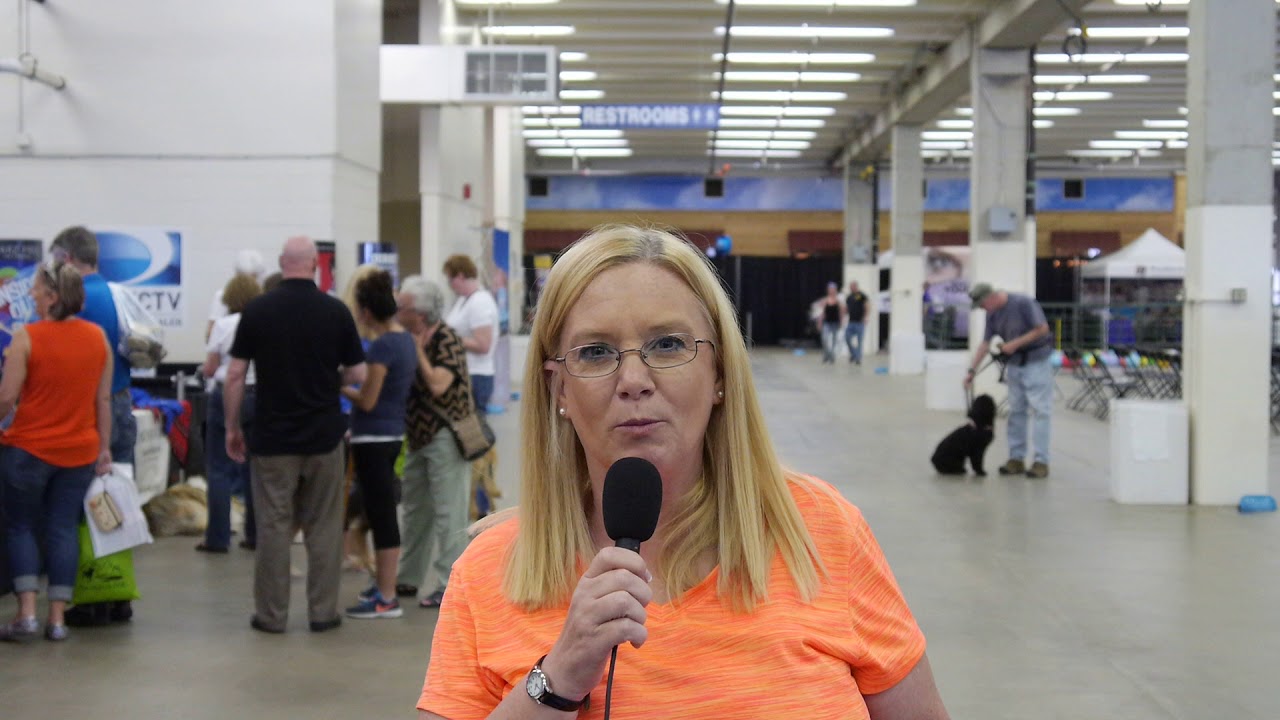 "You should try this out and save your pet."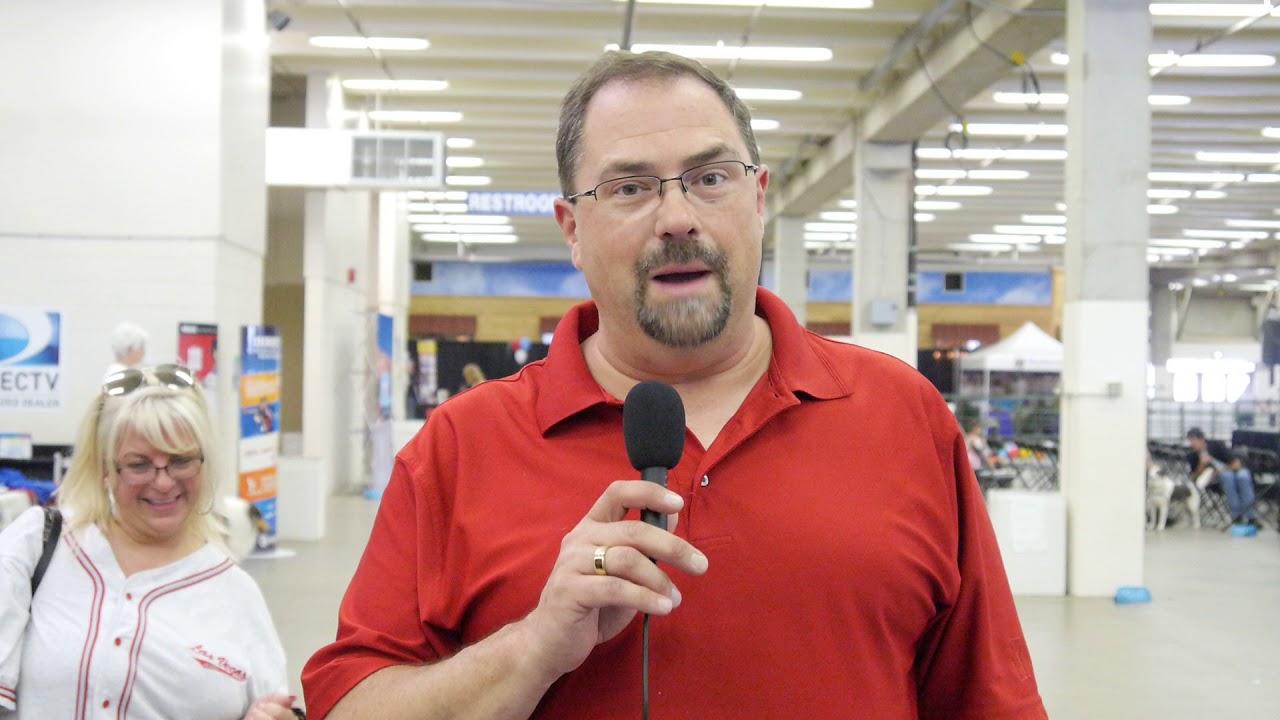 "This is a great concept... great way to keep your dog safe."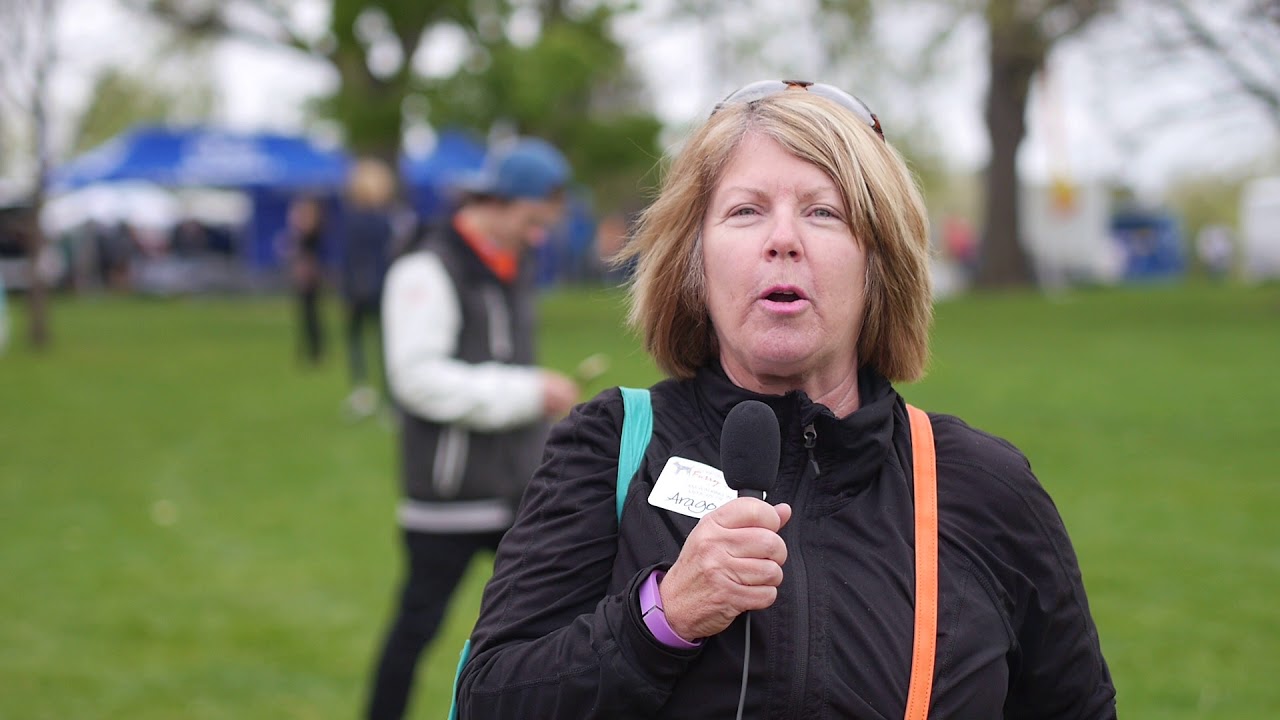 "I think this is the most awesome invention ever."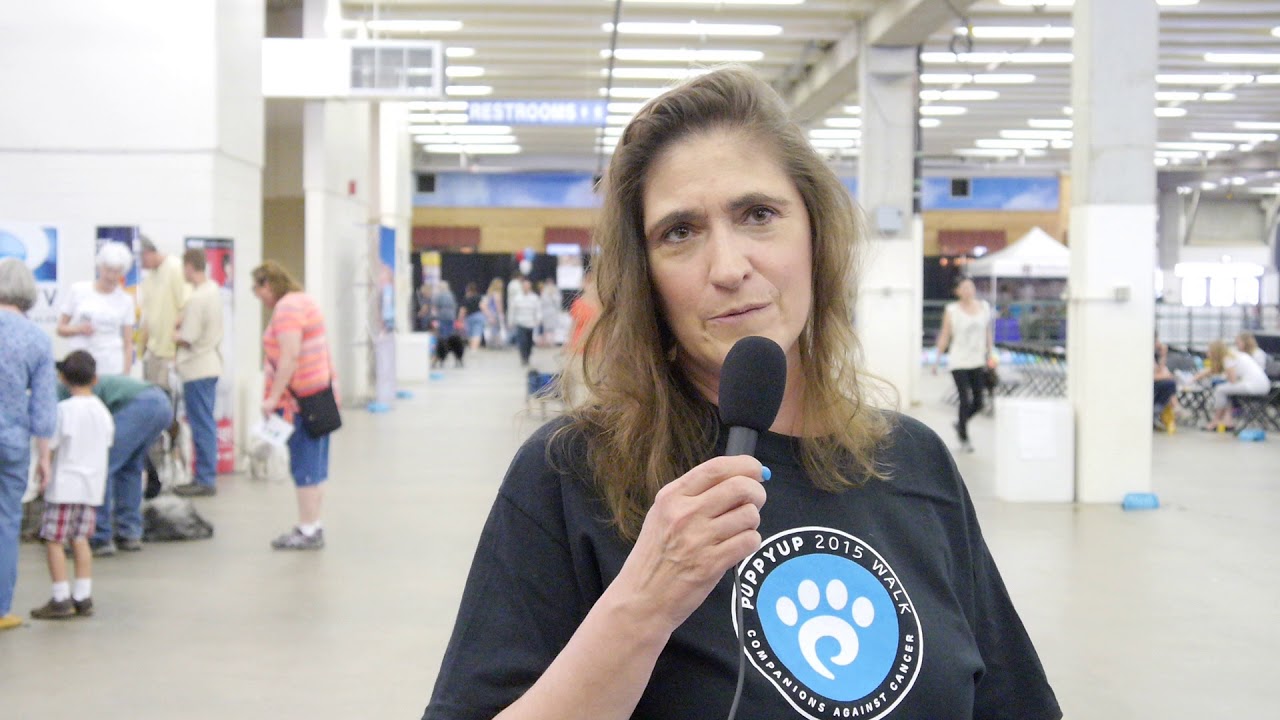 "I think [this product] is a good idea because it would be nice to not worry about [my dog] getting hot."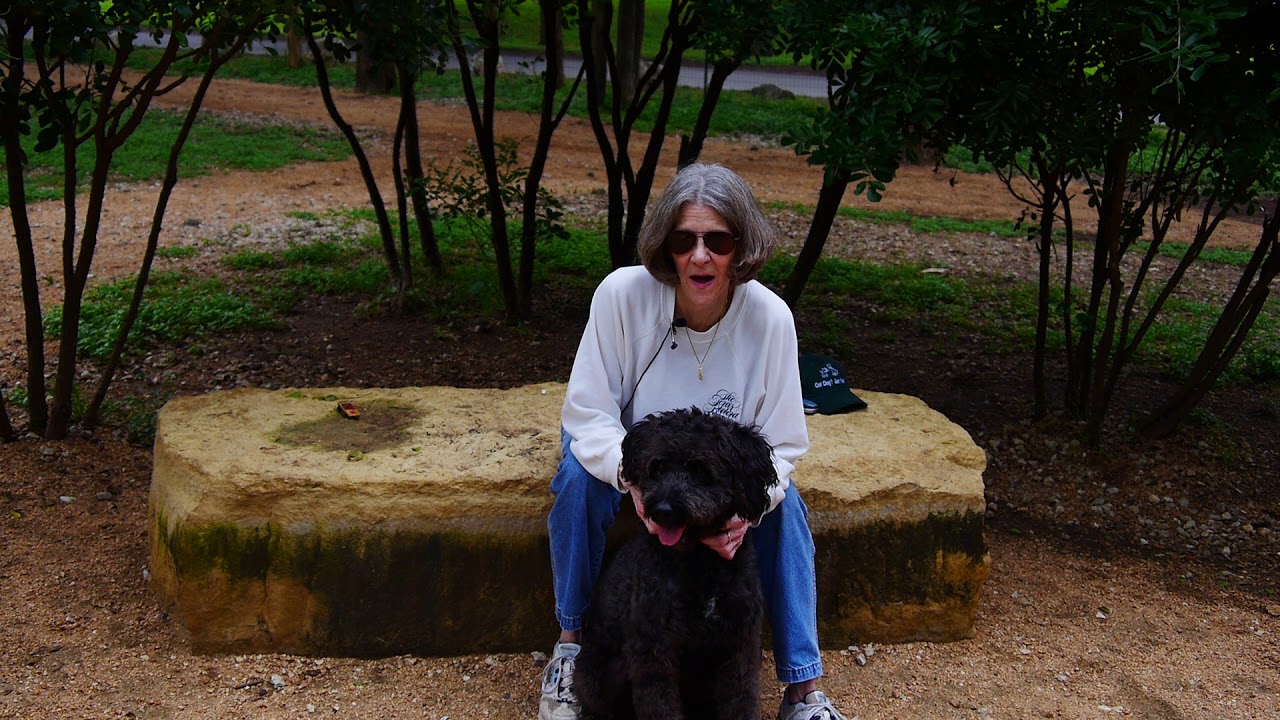 "This is exactly what I need... So I'm very excited about this product and I'm looking forward to getting one."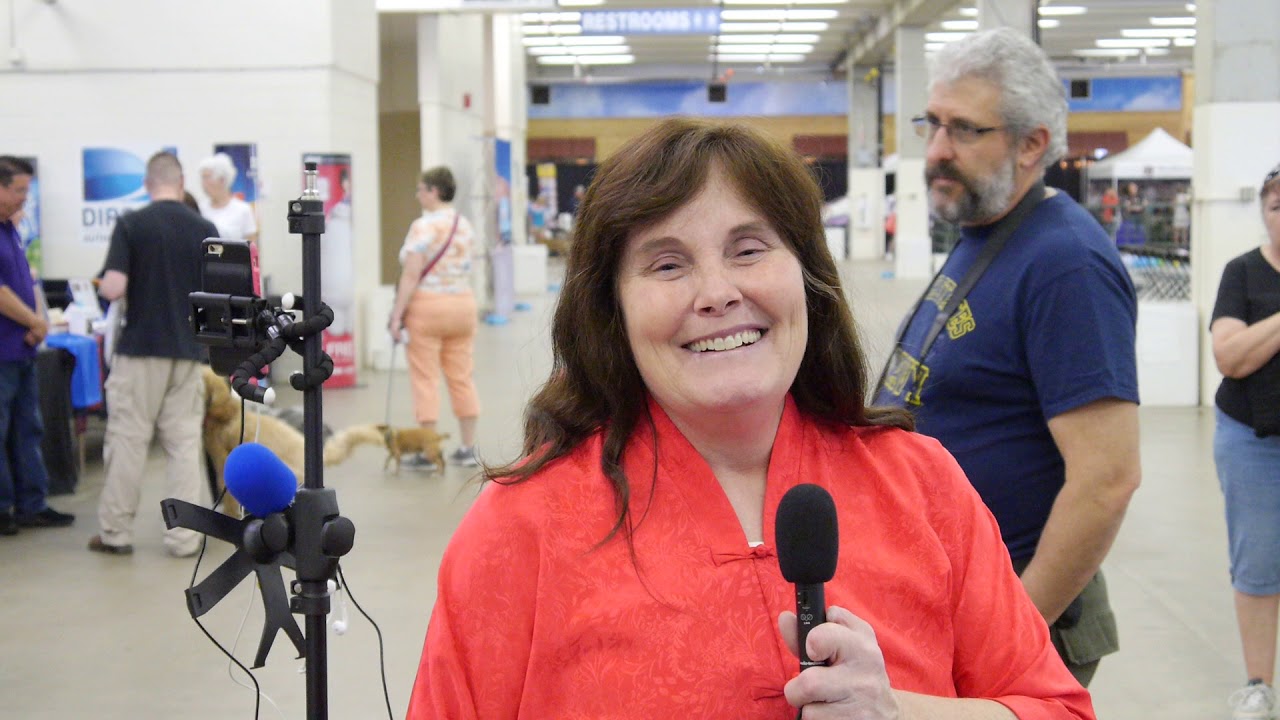 "[With this product] I could take my dog out in the summer, they love to go for rides."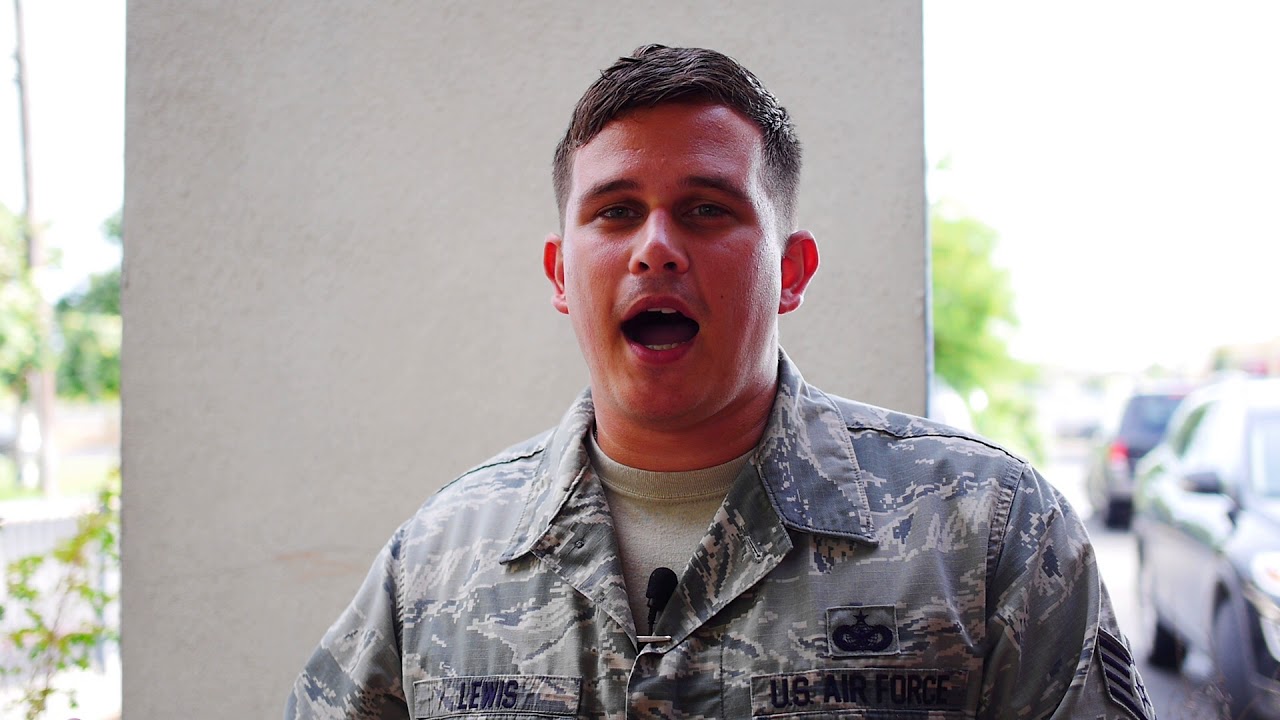 "As a working dog trainer, I would trust this product with my dogs, and will certainly be using it with my dogs on beach trips, vacations, and various daily activities."